During this one month internship, I had the opportunity to work on three exciting projects.
For the first one, I made short teasers for the Melt Festival near Berlin in July 2016. These videos were played on stage to announce the next artist.
I also had the chance to play visuals live during Cosmin TRG Live!
After that I worked on the early stage of a 3D representation of an installation for Porsche. The final event took place at Kempinski Hotel Berchtesgaden.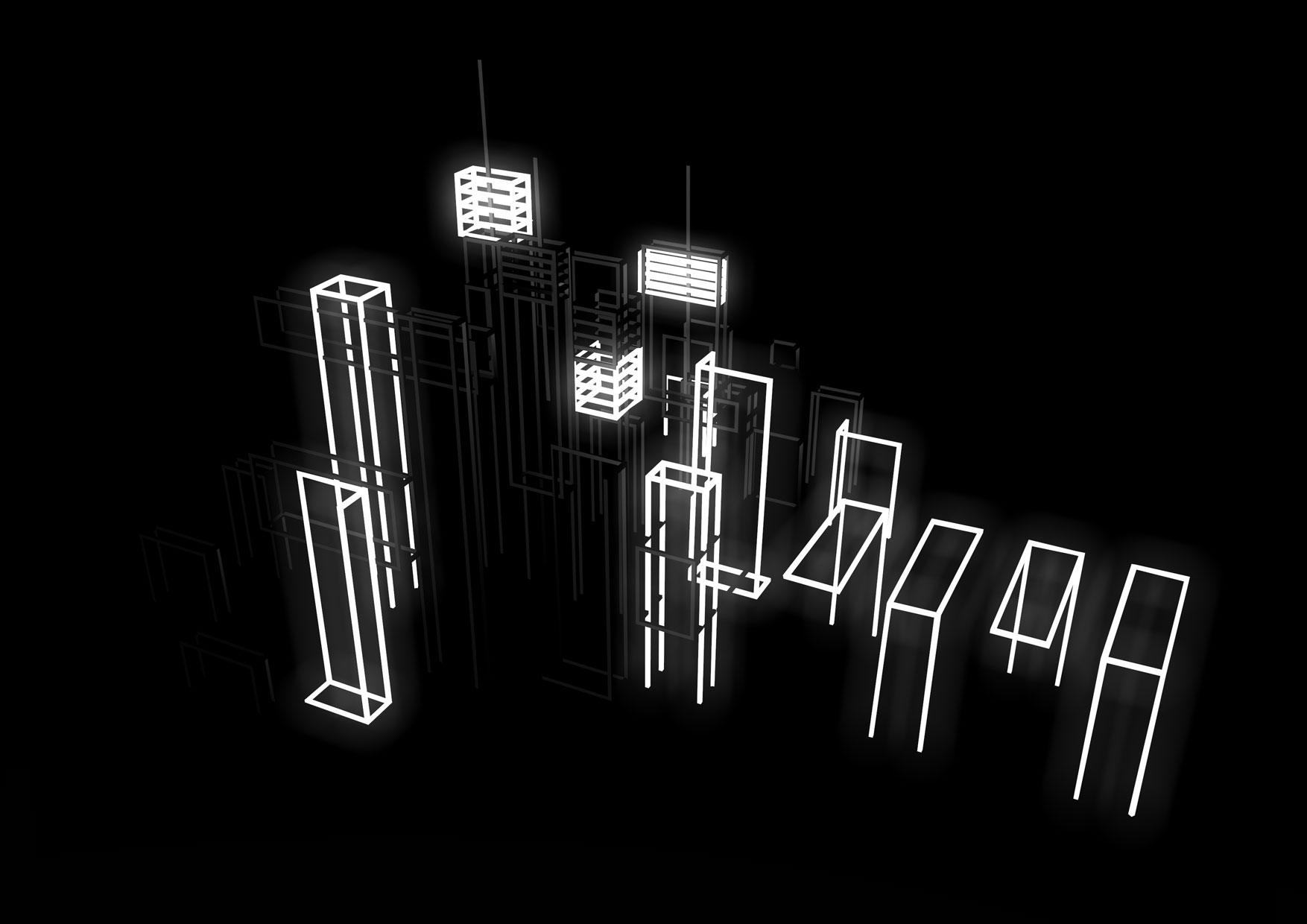 Here you can see the final project by Pfadfinderei.
At last, I made a video for a Boys Noize Concert, where Pfadfinderei leaded the creative Direction, show Design and content creation. Click on the picture to see the video.