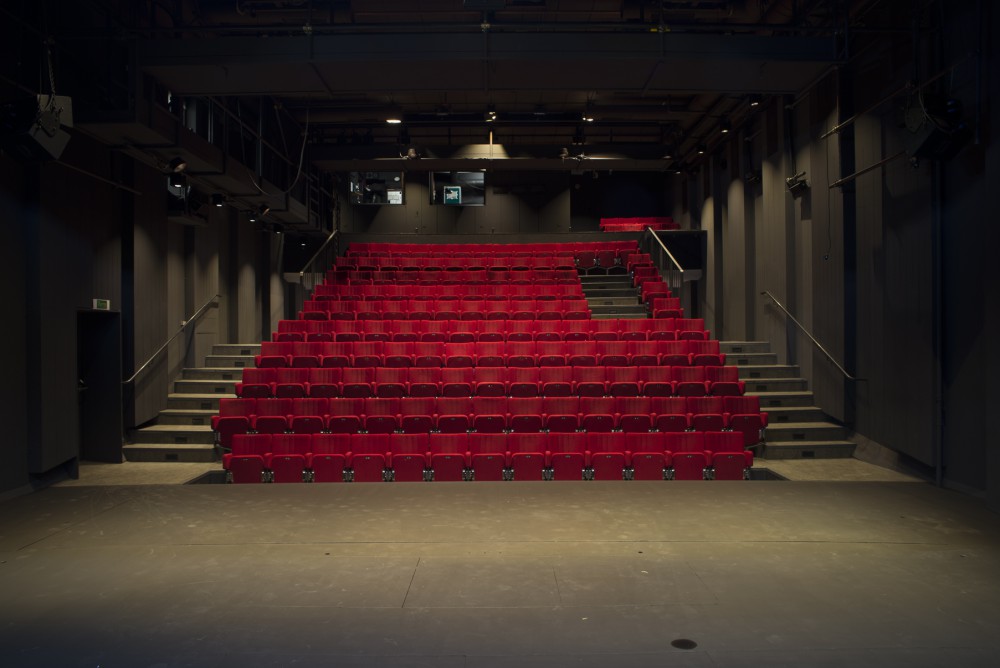 The "Théâtre St-Gervais" is a multidisciplinary place in Geneva. This work was an opportunity to showcase the dynamic and cultural diversity of this extraordinary place, showing up its activities and its architecture.
To bring out a strong identity associated with the "Théâtre St-Gervais", we wanted to highlight the architectural particularities of the place so that it would lead to the creation of a graphical design. The video projection enabled us to build an original typography performed on the seats of the theater. In parallel we imagined anamorphoses in the rest of the building.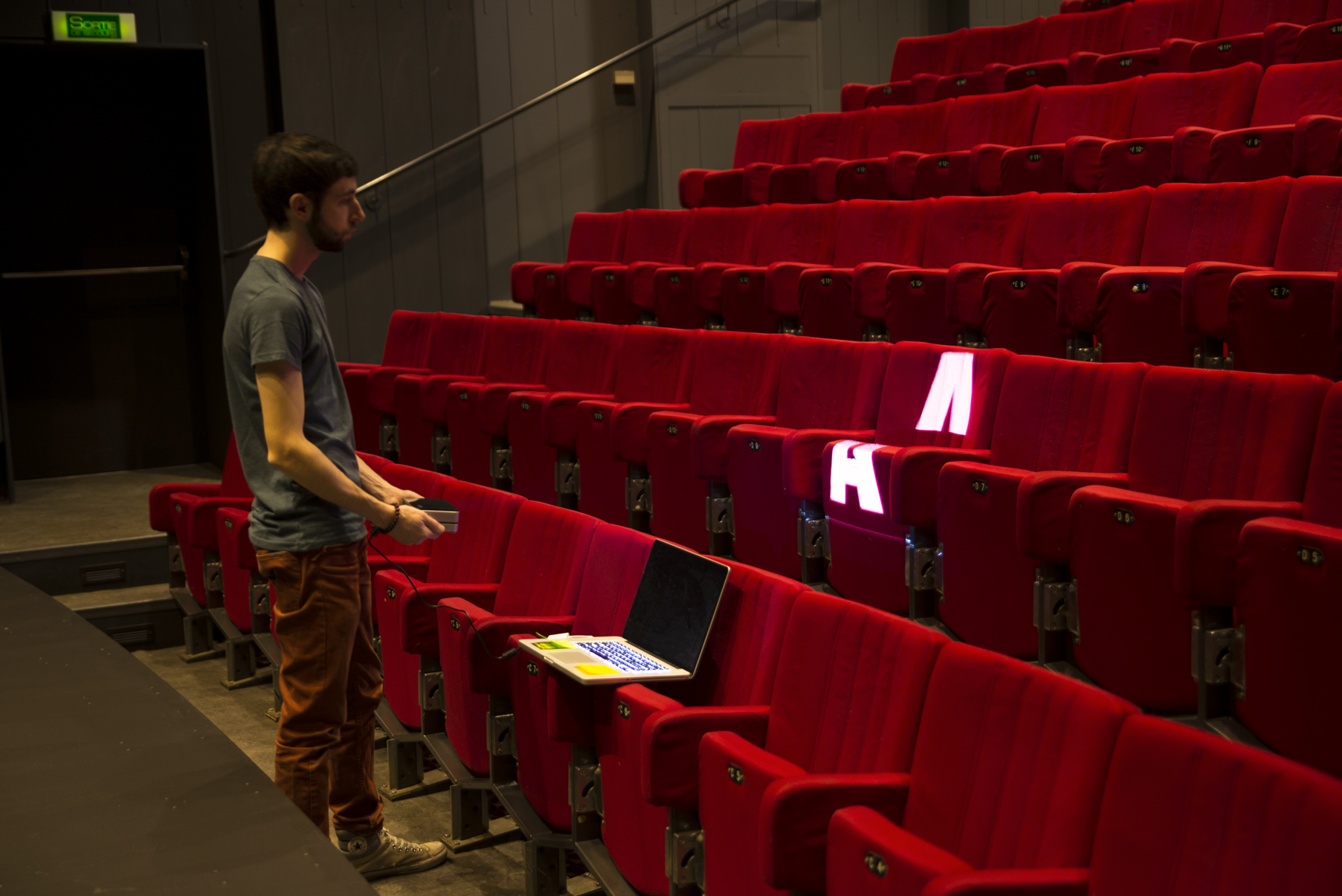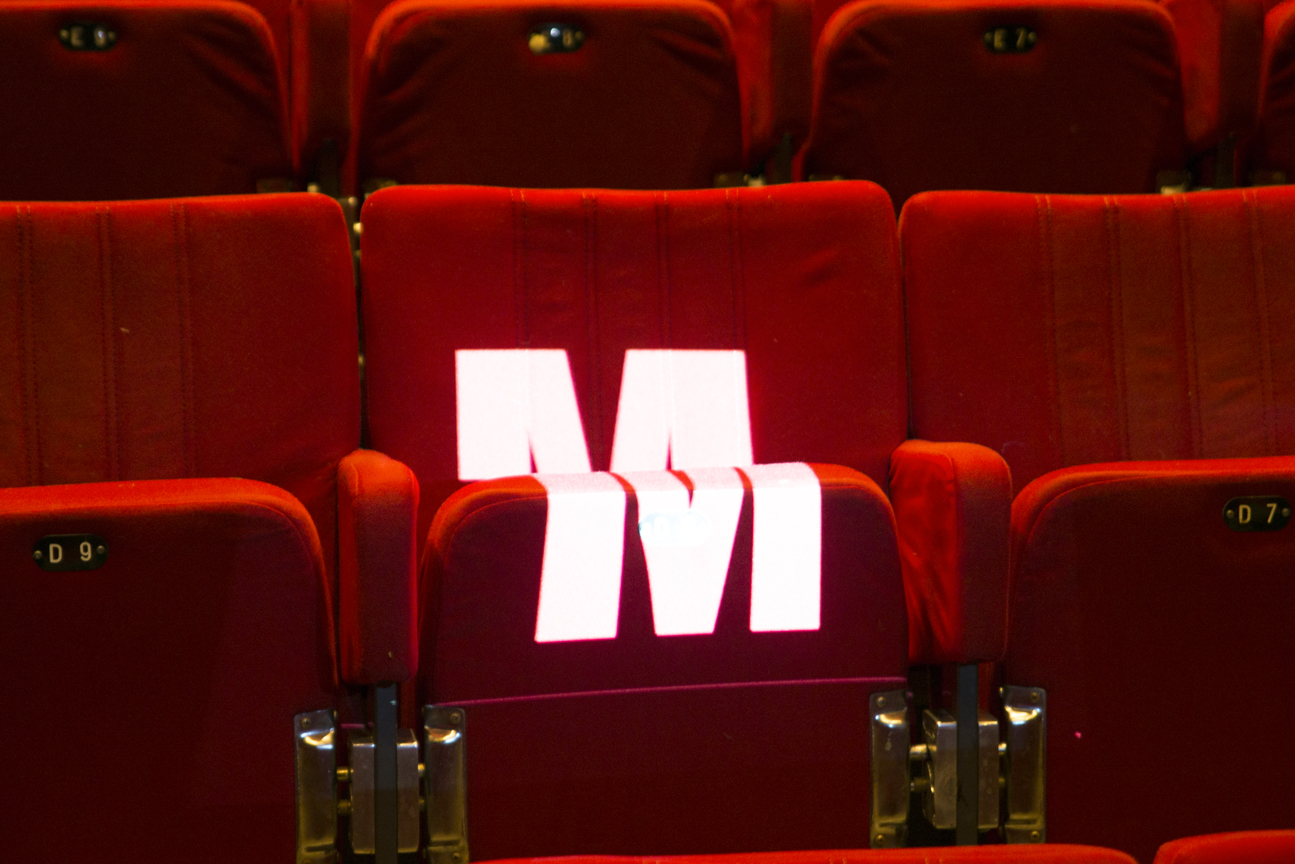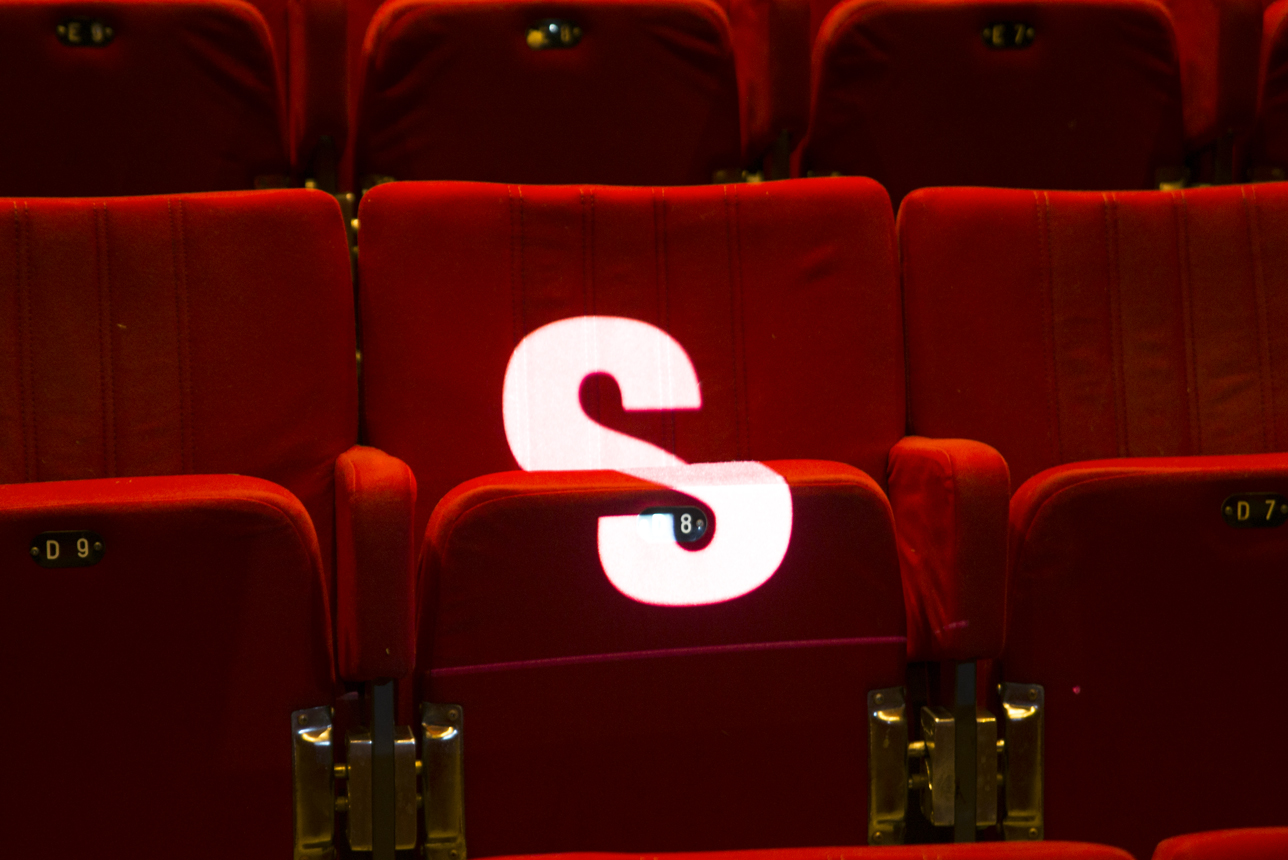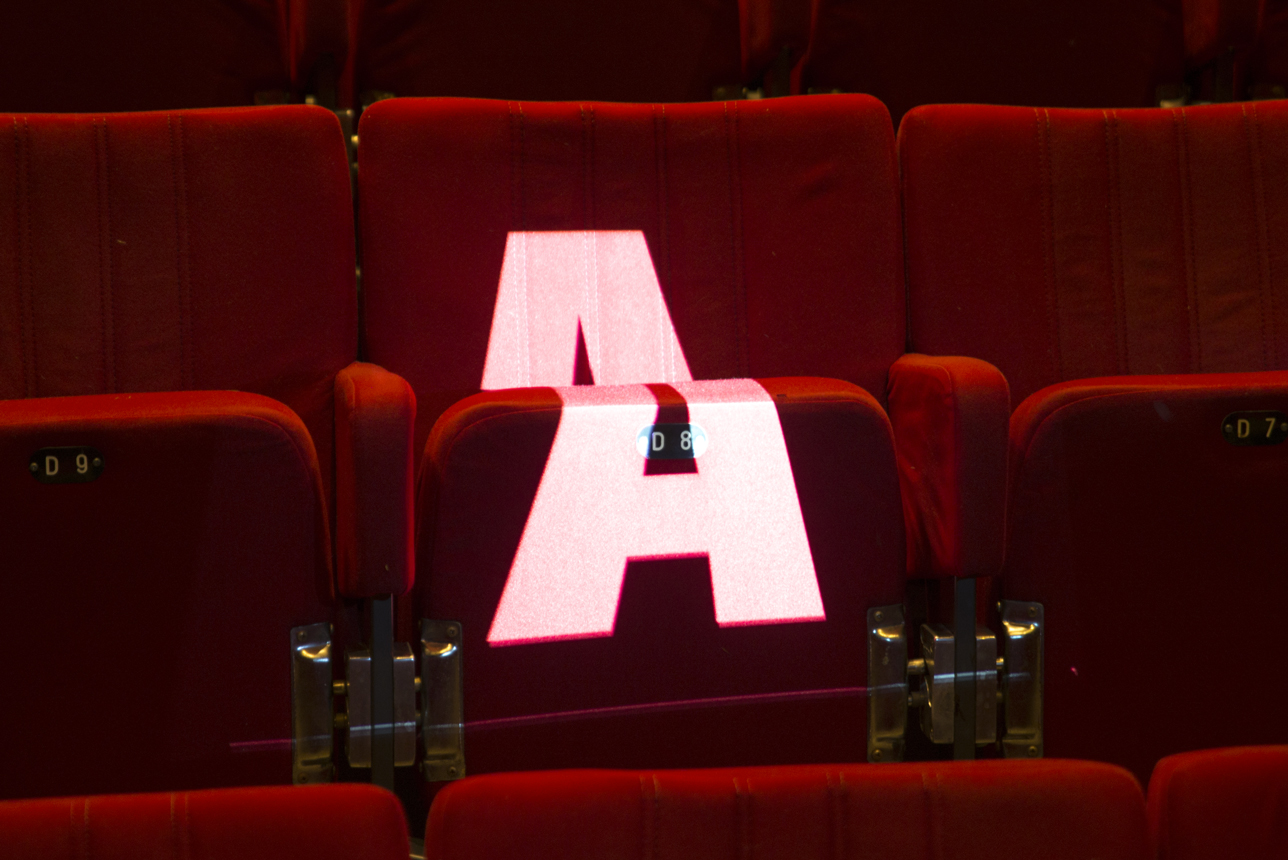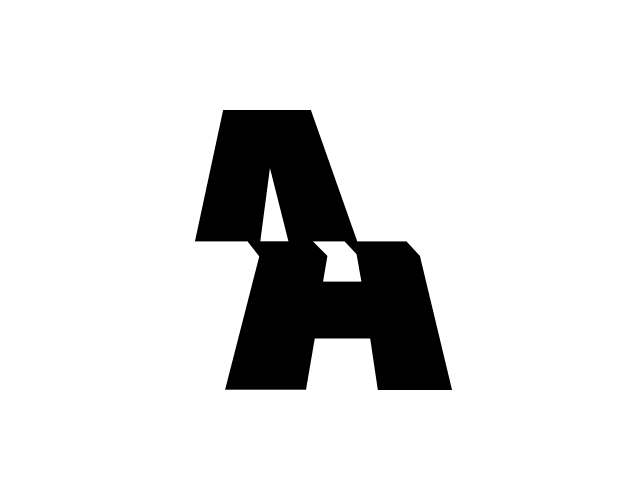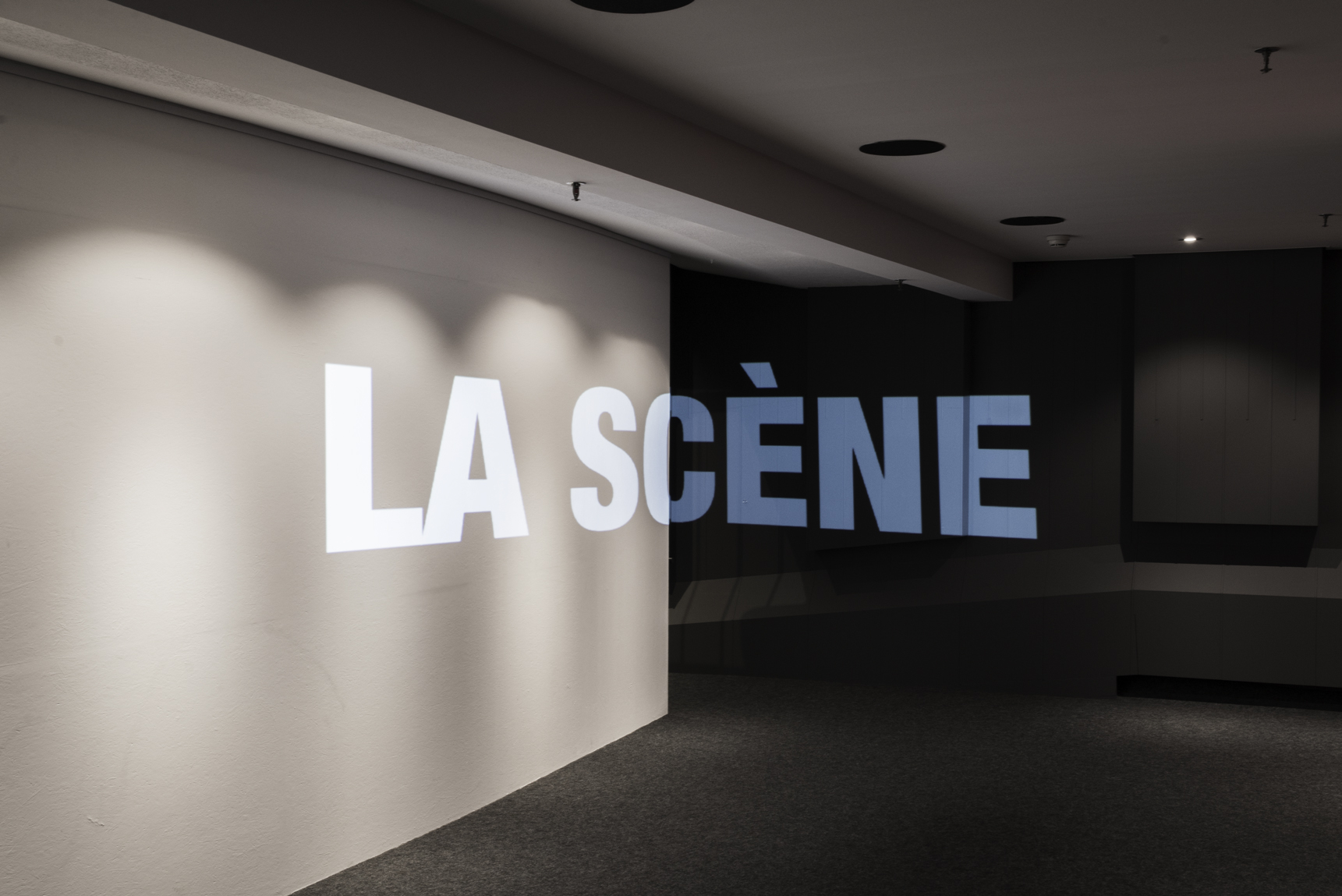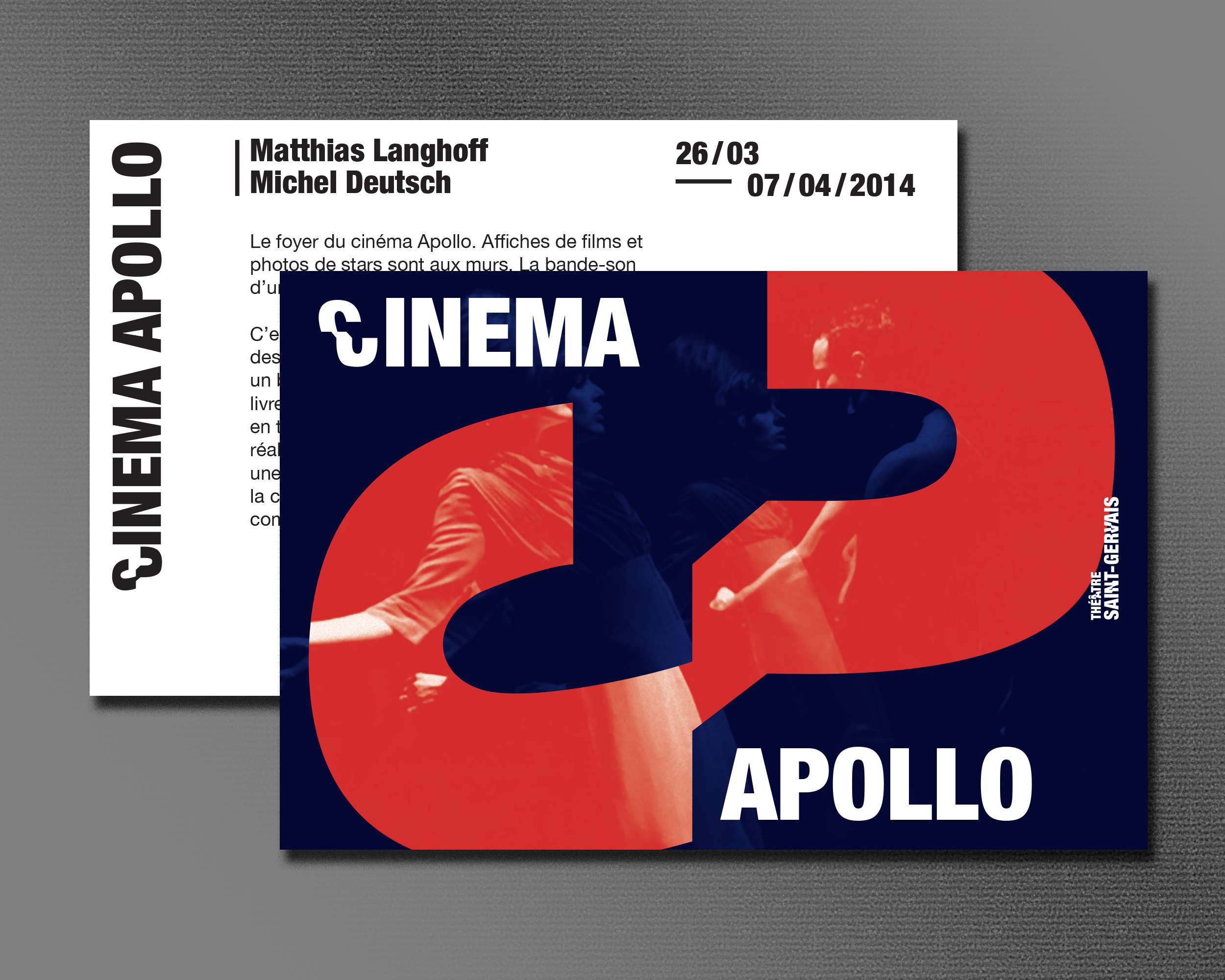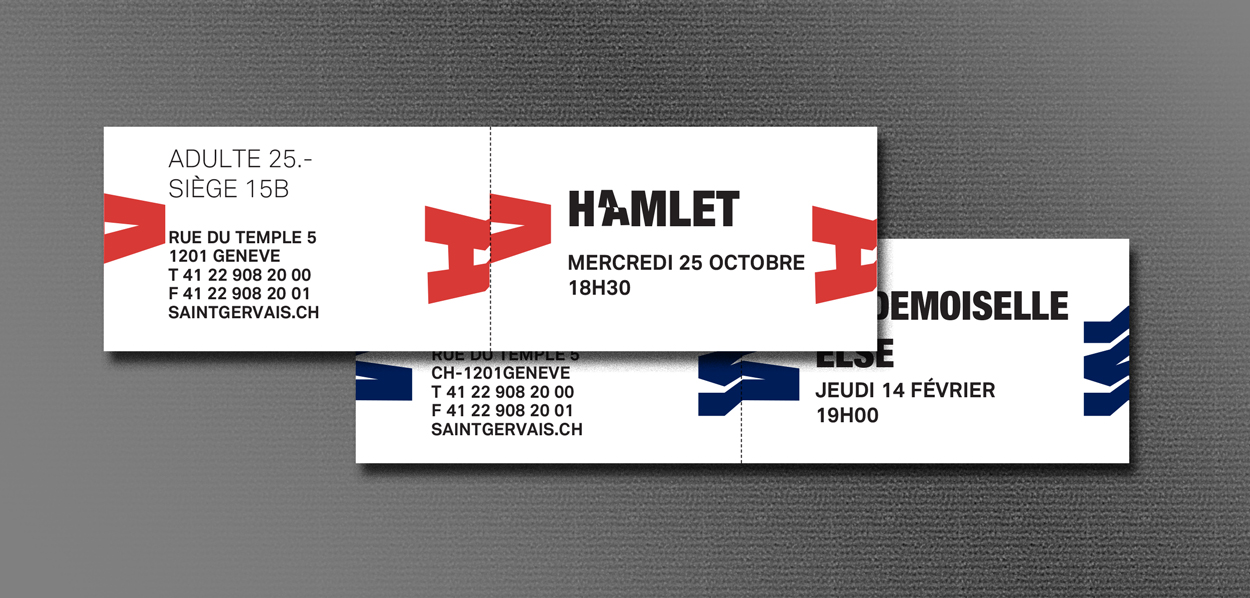 Made with A. Barrelet & B. Sebei.