In recent years, more and more countries close their borders. The idea of the new Atlas is to create a virtual place where these borders will become meaningless.
The first work called « the glitch atlas » is about using randomness to create new virtual places. It is an utopic project about creating possibilities for places and people to meet, and producing more geographic diversity.
To build these maps, I use processing 2 software to create a code that is able to precisely select one geographic point randomly. Then, using google earth I take a screenshot of that place. If the point is in the sea, I try another one until I finally get to find dry land. Then the images are blended together again using processing to do it randomly.
In the second project called « the glitch news » I use google news to link two subjects per day: always Switzerland and another country. Then I blended the pictures together in the same way that the glitch Atlas.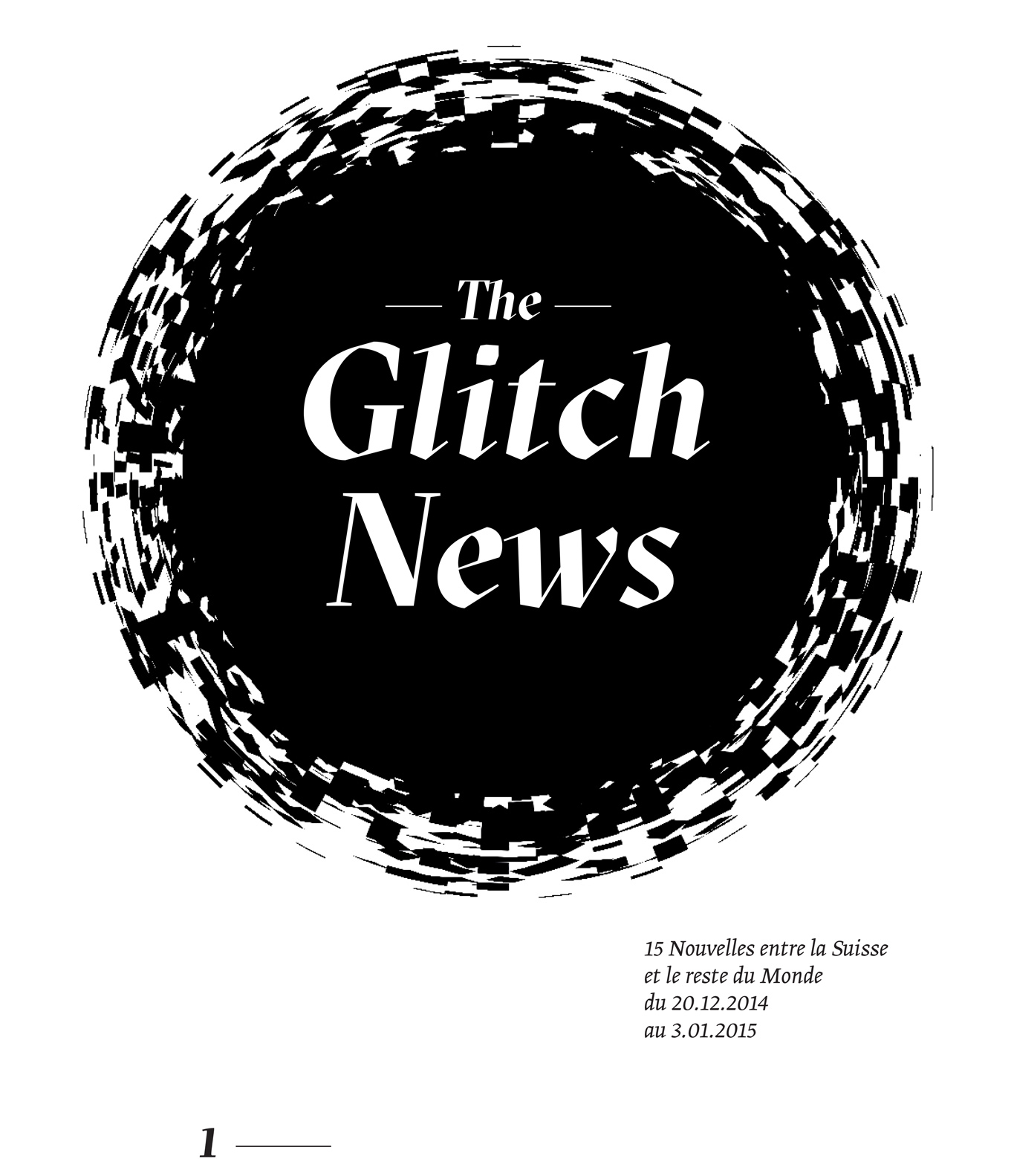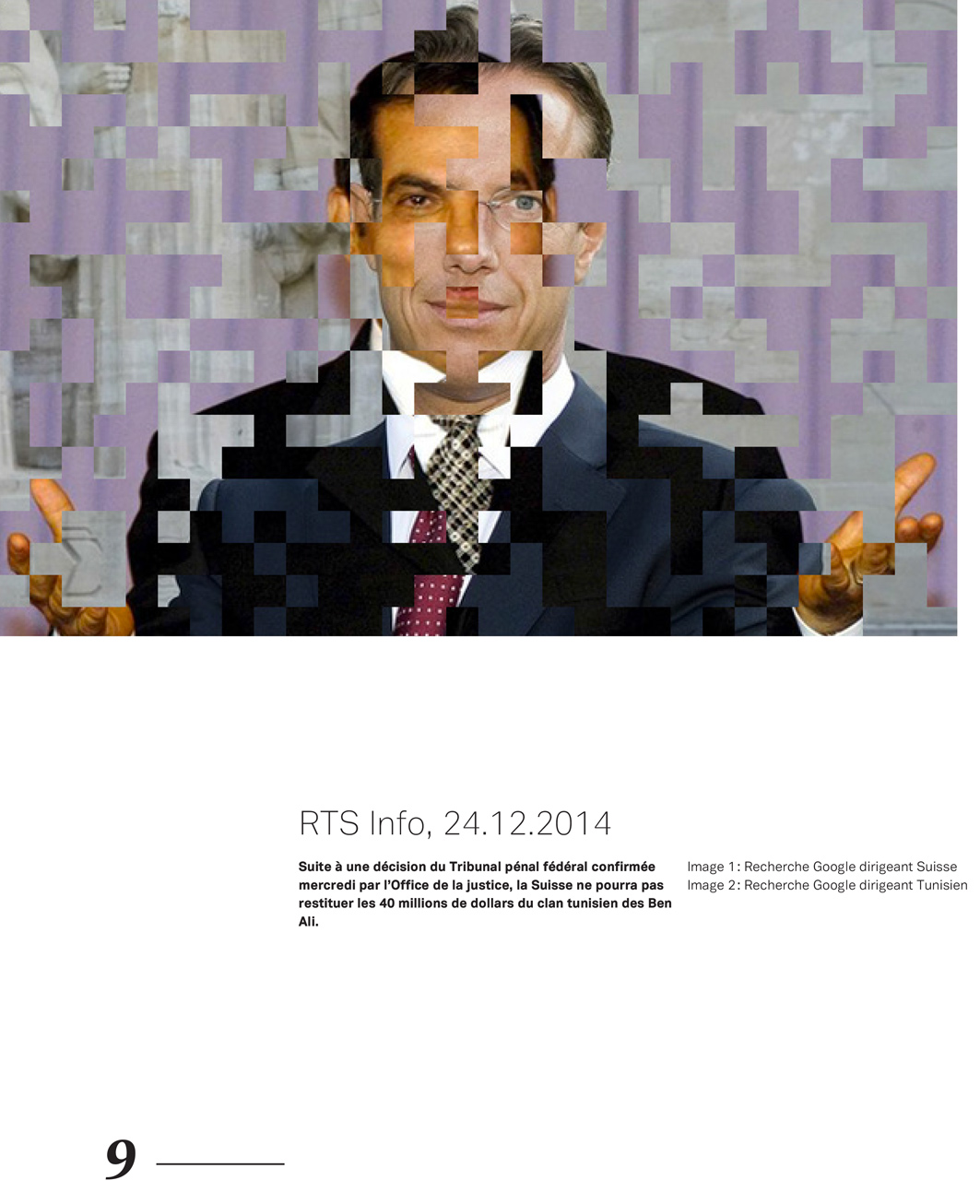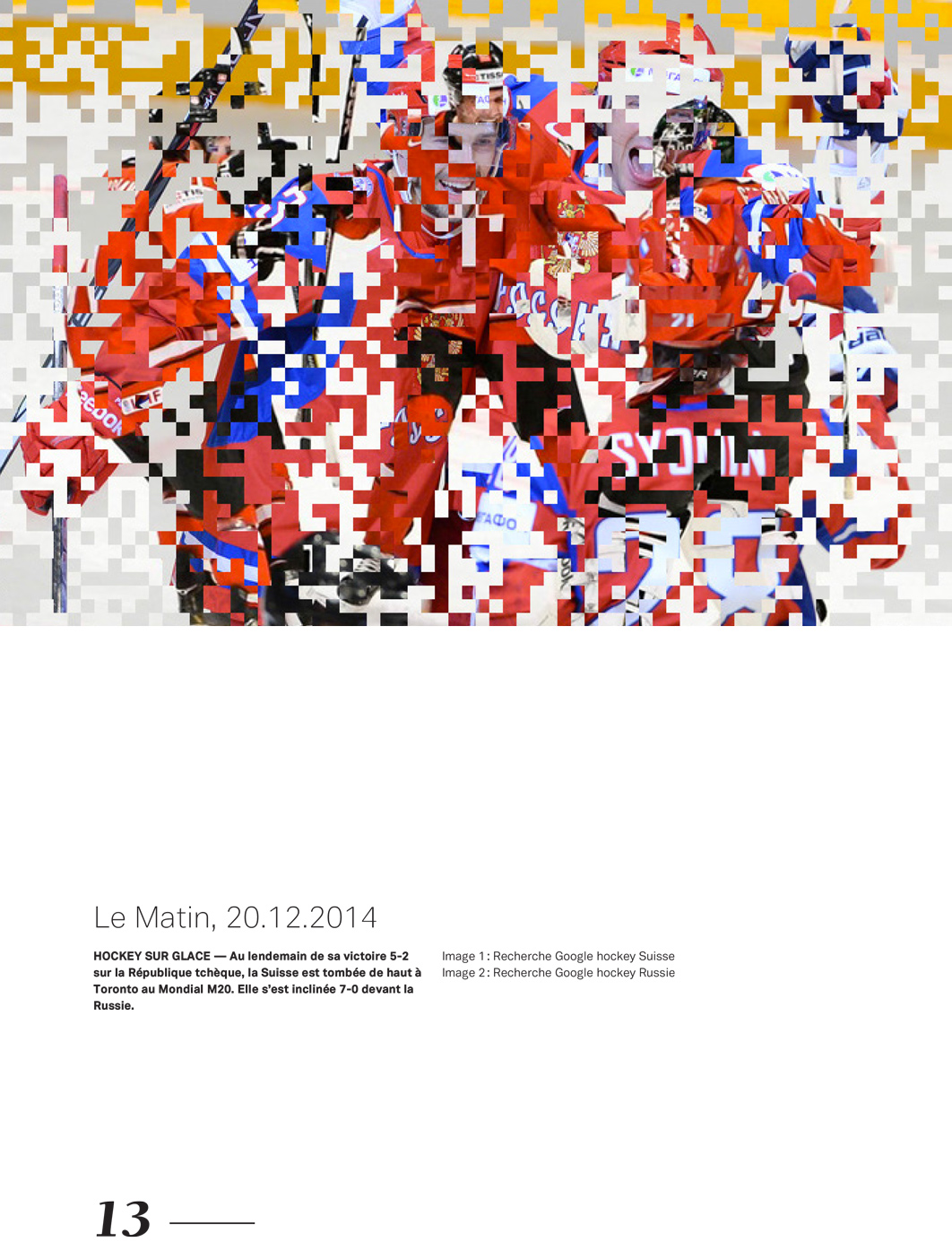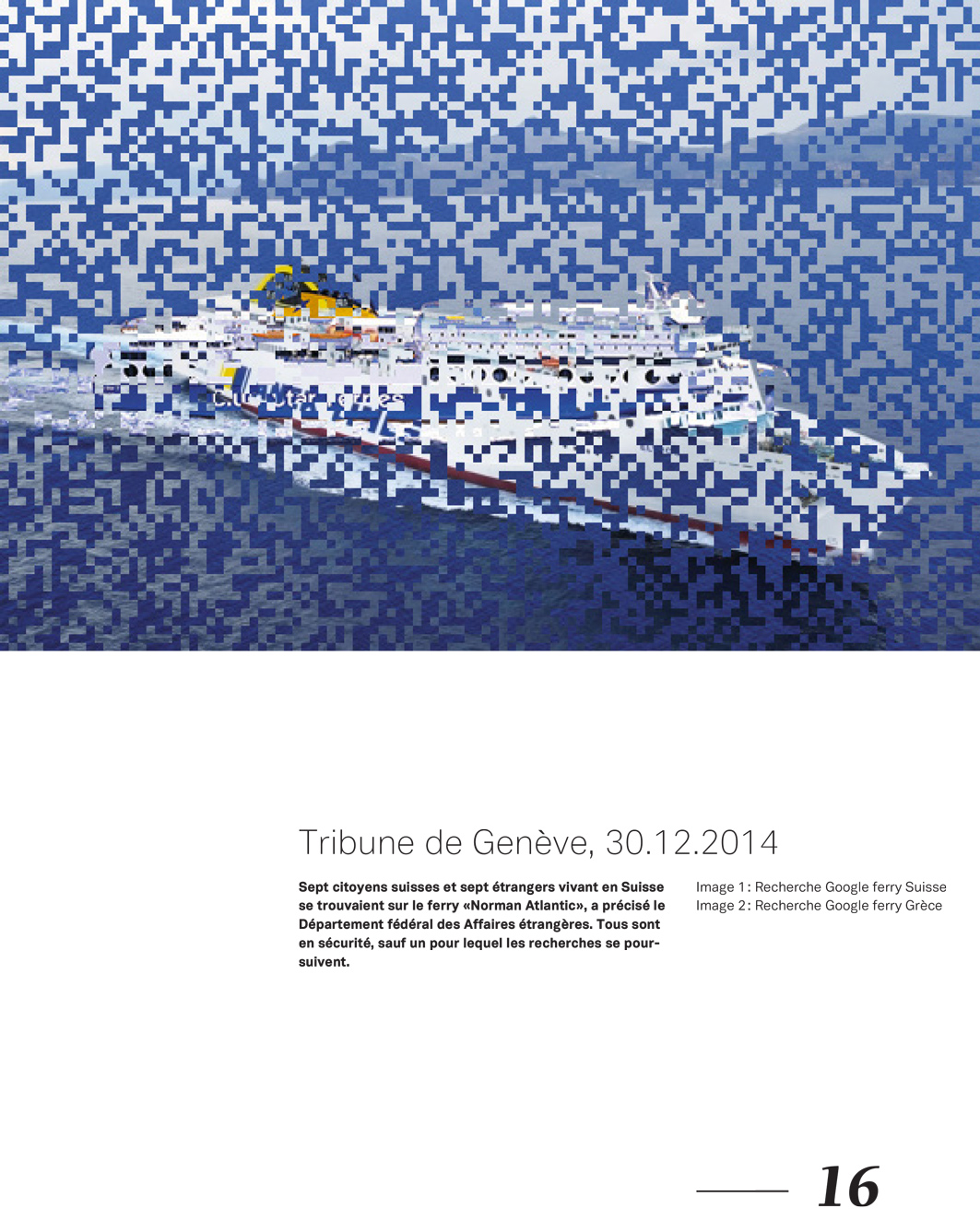 The last object is an interactive installation using a leap motion that allows you to navigate through the countries that I found in the Glitch news. It is an interpretation of how can this virtual world look like.