« Tram d'histoire » is a project for the celebration of the 200th anniversary of Geneva's entrance into the Swiss confederation.
The animation tell us about the begginnings of Geneva's universities.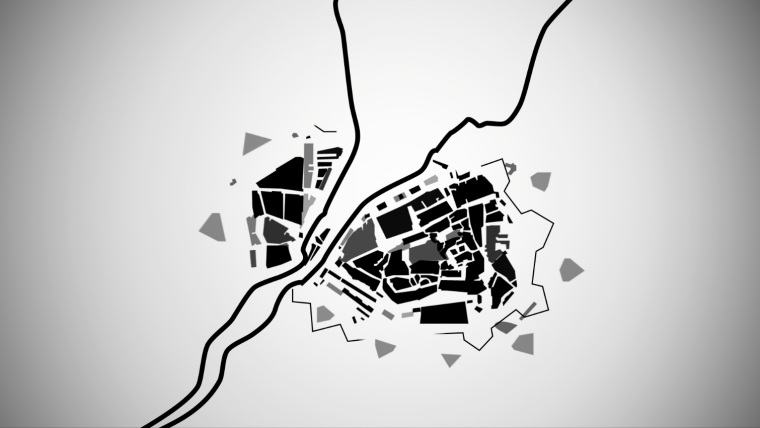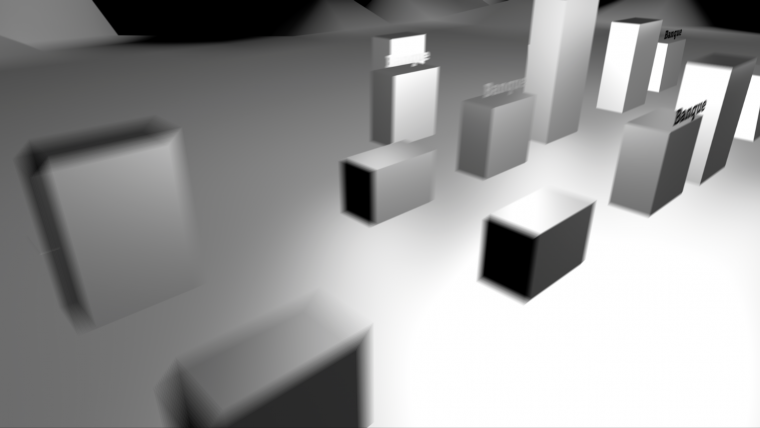 The Website welcome page use always a different aspect when you log in, you can visit it at tramdhistoire.ch.